The Opus is finally a reality
World-famous architect Zaha Hadid has really made her mark on oil-producing giant the Emirate of Dubai. This unique multifunctional building has an area of more than 5,200 m2 and contains offices, a nightclub, hotel and restaurants. Sjølund supplied over 10,000 different 3D-milled window profiles, which form sections of the facade and skylights. We are honoured and proud to have helped create such a spectacular building. The image used here is the property of Zaha Hadid Architects.
Please do not hesitate to contact us for further information. Fill in the form below and we shall come back to you.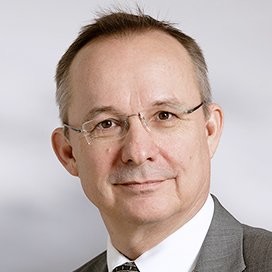 Facebook messenger

Chat with us now – click icon on right side
M-F: 10am – 5pm
S-S: Closed