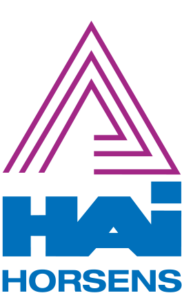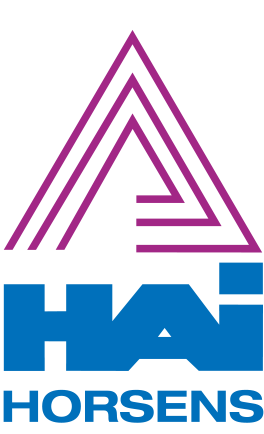 Welcome to HAI Horsens
Great ambitions breed success. With roots dating all the way back to 1913 A/S HAI Horsens is still a rapidly growing company.
We are currently one of the largest surface treatment companies in Northern Europe and specialize in europes broadest range of aluminum finishing (anodizing) and metallic coating for both indoor and outdoor use
We engage in confident partnerships with our customers from everything regarding product development to the planning of complex and efficient production setups"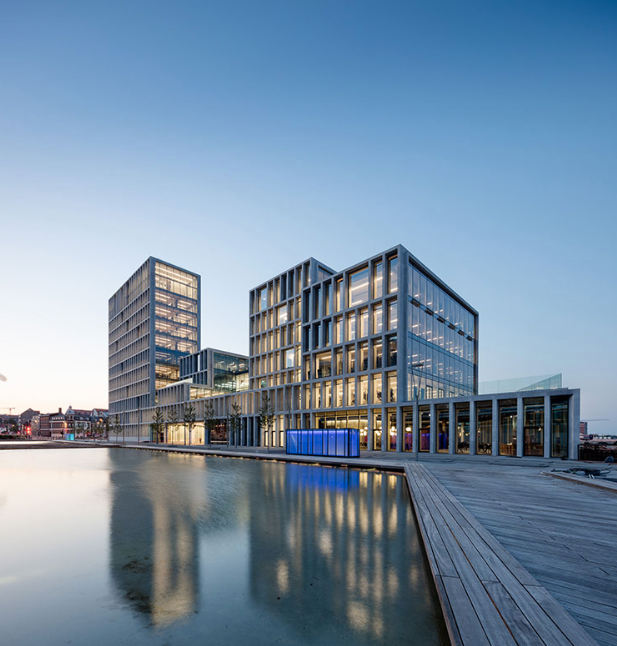 Please do not hesitate to contact us for further information.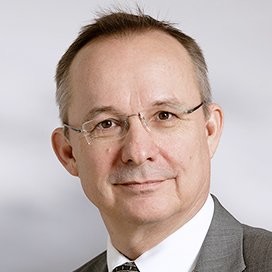 Facebook messenger

Chat with us now – click icon on right side
M-F: 10am – 5pm
S-S: Closed