When partnership is everything
With an extensive stock and our own service center, Alumeco is geared to meet most demands within aluminium and with day-to-day delivery. Our staff of specialists and technical counselors are ready to solve your special tasks.
Come to our both and meet Alupor. Alupor produce porous cast aluminium. ALUPOR™ is the unique material with open pores.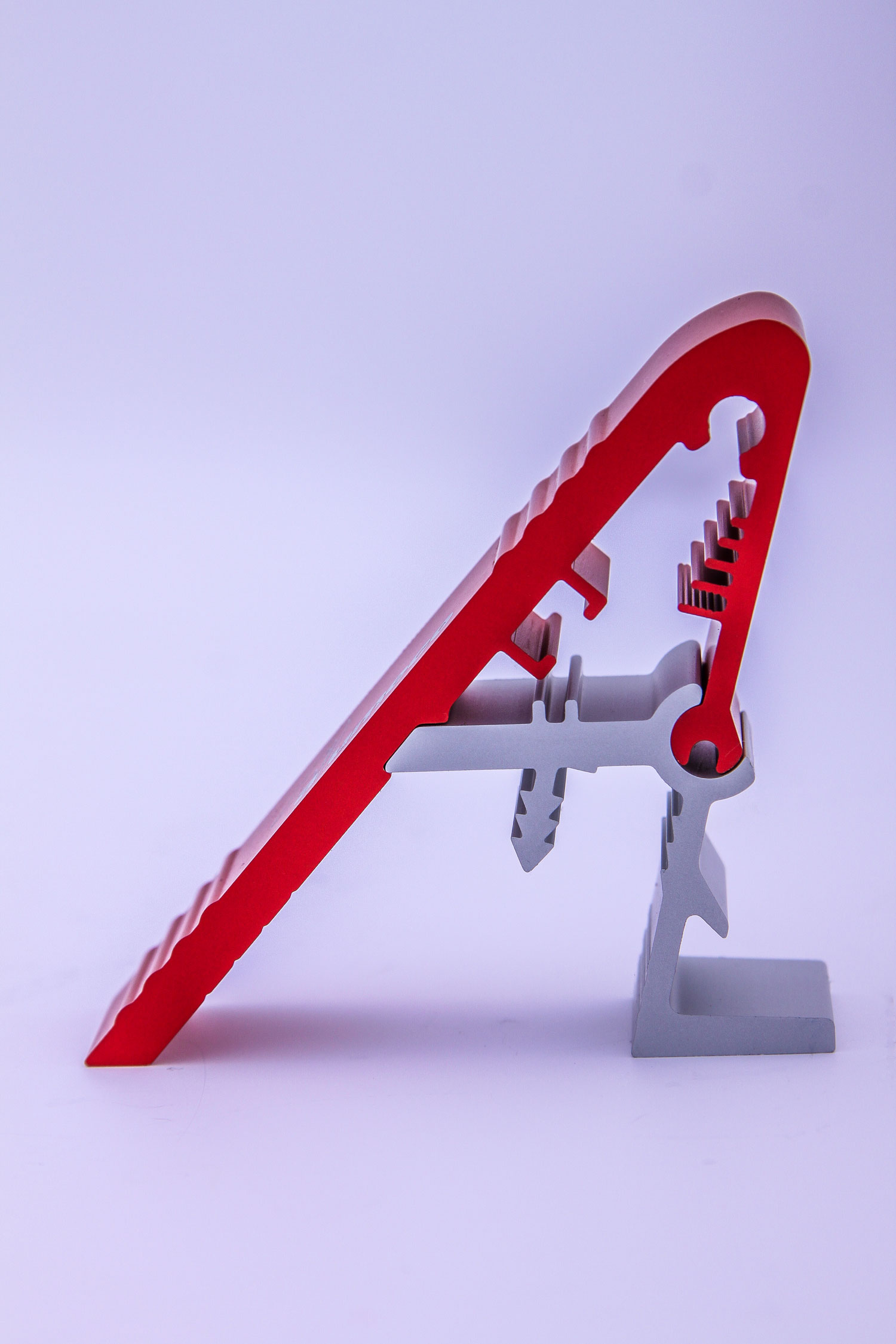 Please do not hesitate to contact us for further information. Fill in the form below and we shall come back to you.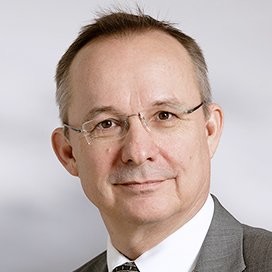 Facebook messenger

Chat with us now – click icon on right side
M-F: 10am – 5pm
S-S: Closed