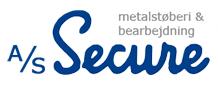 Molded solution replaces multiple loose parts
Easy and efficient double stacking of pallets giving two pallets on one space for transport and storage. Which gives 20% savings both in transport costs and CO2 emissions.
The top of the rack is cast at Secure, which has reduced the use of loose parts and the need for welding several parts at the top of the rack.
A/S Secure has been supplying aluminum, zinc and copper alloy castings since 1942. We are not bound by a single process but now have five different casting processes.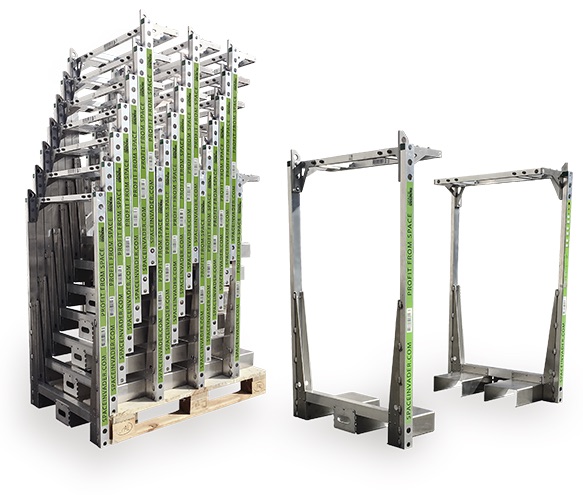 Please do not hesitate to contact us for further information. Fill in the form below and we shall come back to you.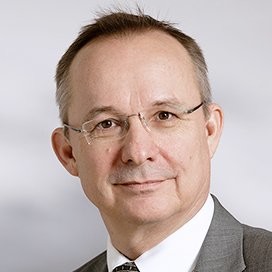 Facebook messenger

Chat with us now – click icon on right side
M-F: 10am – 5pm
S-S: Closed