Introducing the CoWelder™ – "The original" – a collaborative welding robot
CoWelder – "The original" – is a complete welding robot solution, all parts supplied, ready to install in an existing production. With the CoWelder, you can optimise your welding production of workpieces, no matter the quantity and frequency. This automated welding solution is so flexible that it pays off, no matter if you weld one workpiece or a thousand at a time. The six axes robot arm moves quickly between various welding positions. In this way, it can weld workpieces faster than you can do manually, delivering uniform welds of continuous high quality. This is an affordable step into welding automation.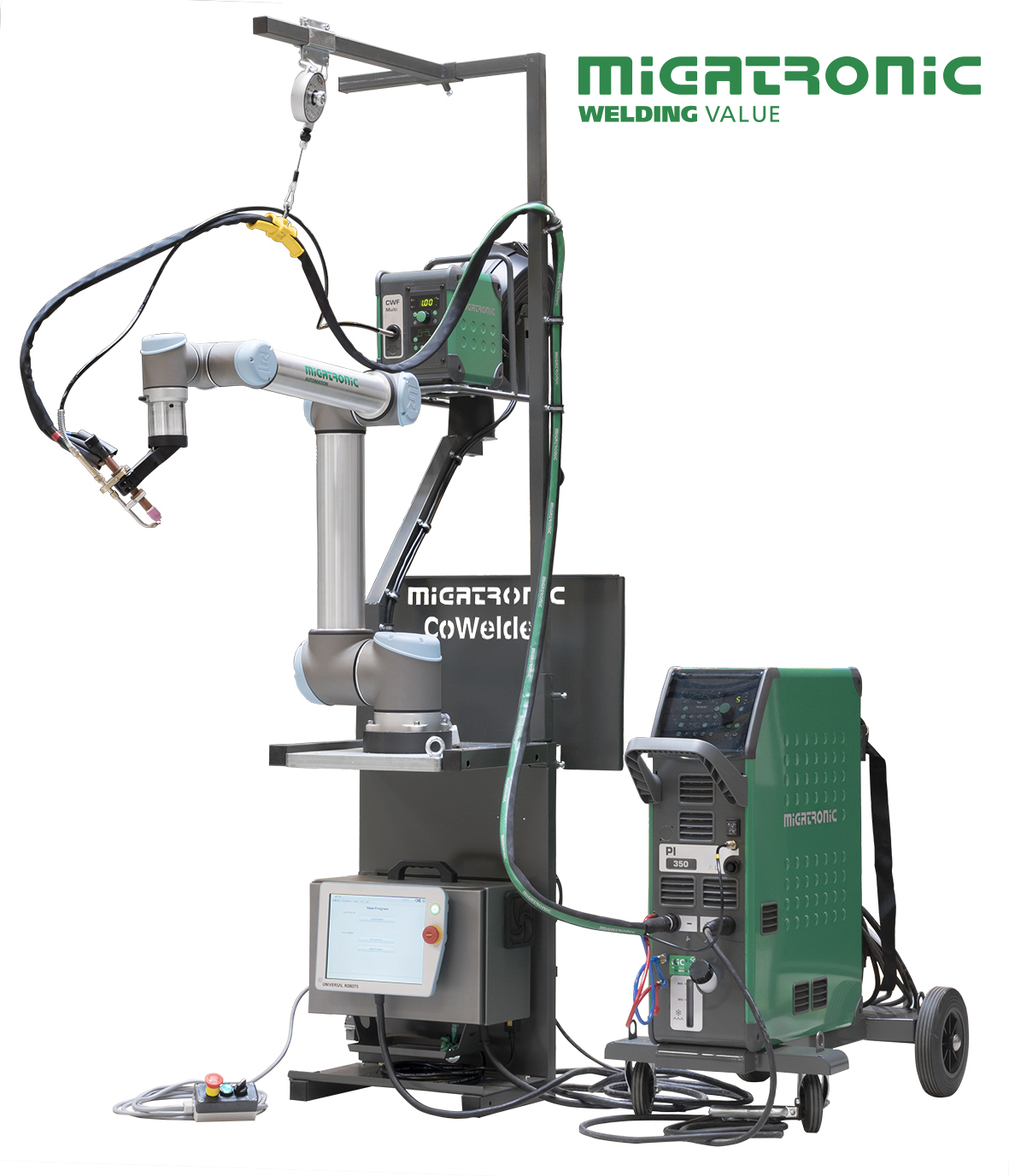 Please do not hesitate to contact us for further information. Fill in the form below and we shall come back to you.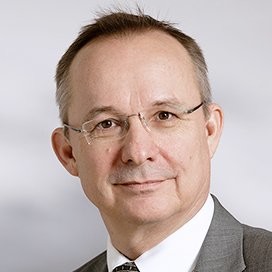 Facebook messenger

Chat with us now – click icon on right side
M-F: 10am – 5pm
S-S: Closed