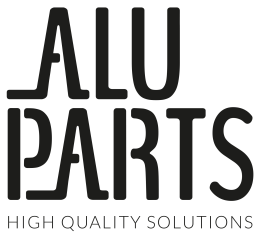 Alu Parts ApS is a company that has strong competencies in aluminum production. With aluminum processing as core competence, we are able to deliver aluminum products in a beautifully crafted finish and high quality. We work as a traditional subcontractor, and we provide our extensive know-how by providing companies with advice on aluminum as well as creative sparring on specific tasks. In addition, we also manufacture our own unique products that we sell to both private and businesses.
Alu Parts ApS offers creative total solutions in aluminum processing. Then you have the ideas, we can turn them into finished solutions.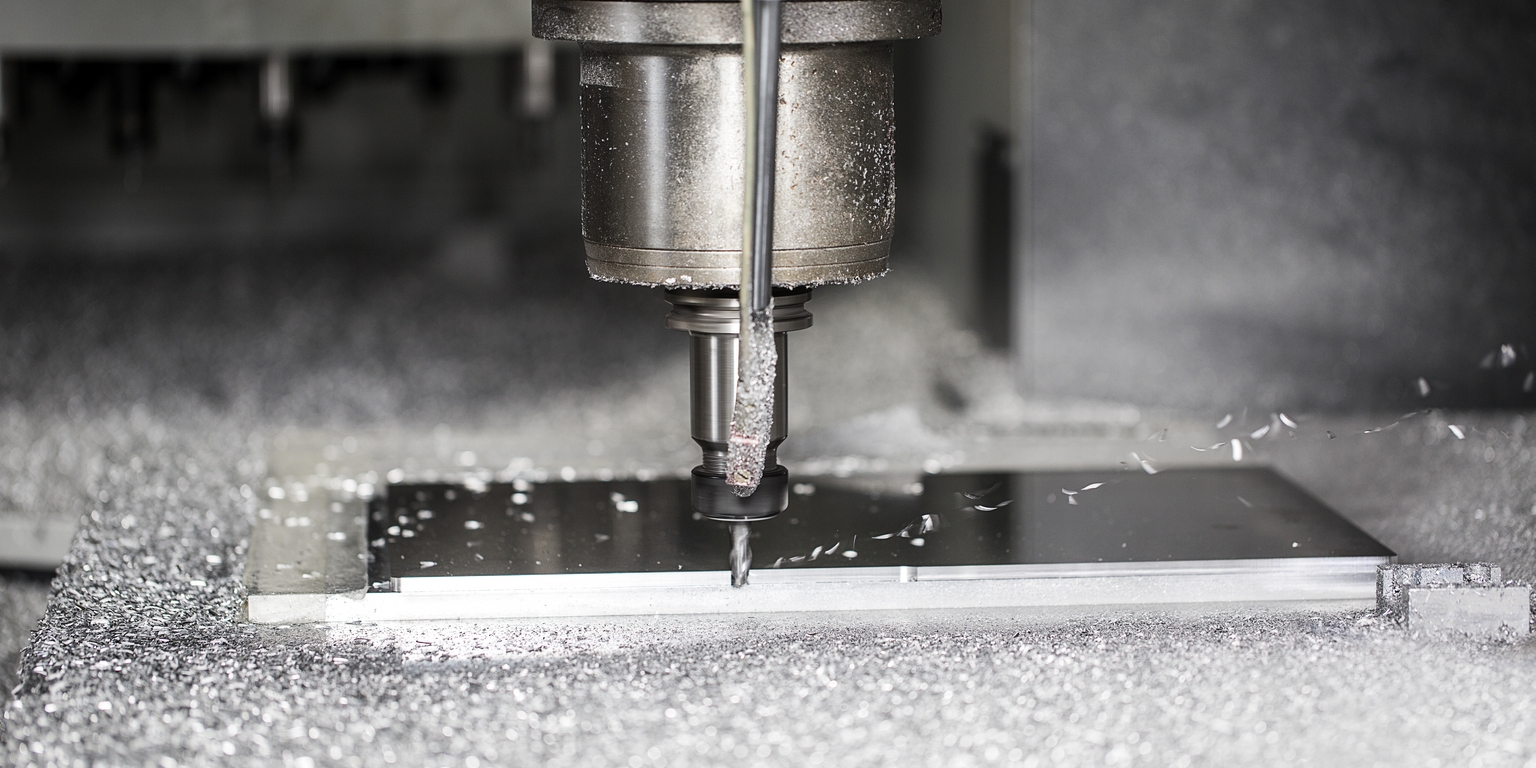 Please do not hesitate to contact us for further information.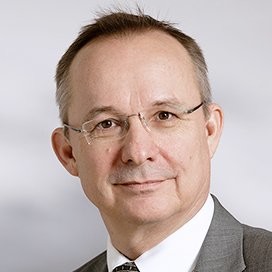 Facebook messenger

Chat with us now – click icon on right side
M-F: 10am – 5pm
S-S: Closed