See you at Aluminium 2020 Exhibition
6. – 8. October in Düsseldorf.
Visit the Danish Pavilion in Hall 12 
and
see how we contribute to meet the
Global Goals.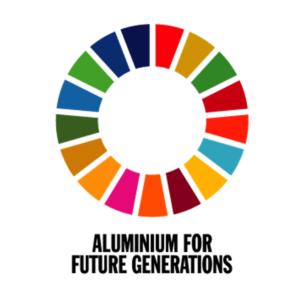 The Opus is finally a reality
World-famous architect Zaha Hadid has really made her mark on oil-producing giant the Emirate of Dubai. This unique multifunctional building has an area of more than 5,200 m2 and contains offices, a nightclub, hotel and restaurants. Sjølund supplied over 10,000 different 3D-milled window profiles, which form sections of the facade and skylights. We are honoured and proud to have helped create such a spectacular building. The image used here is the property of Zaha Hadid Architects.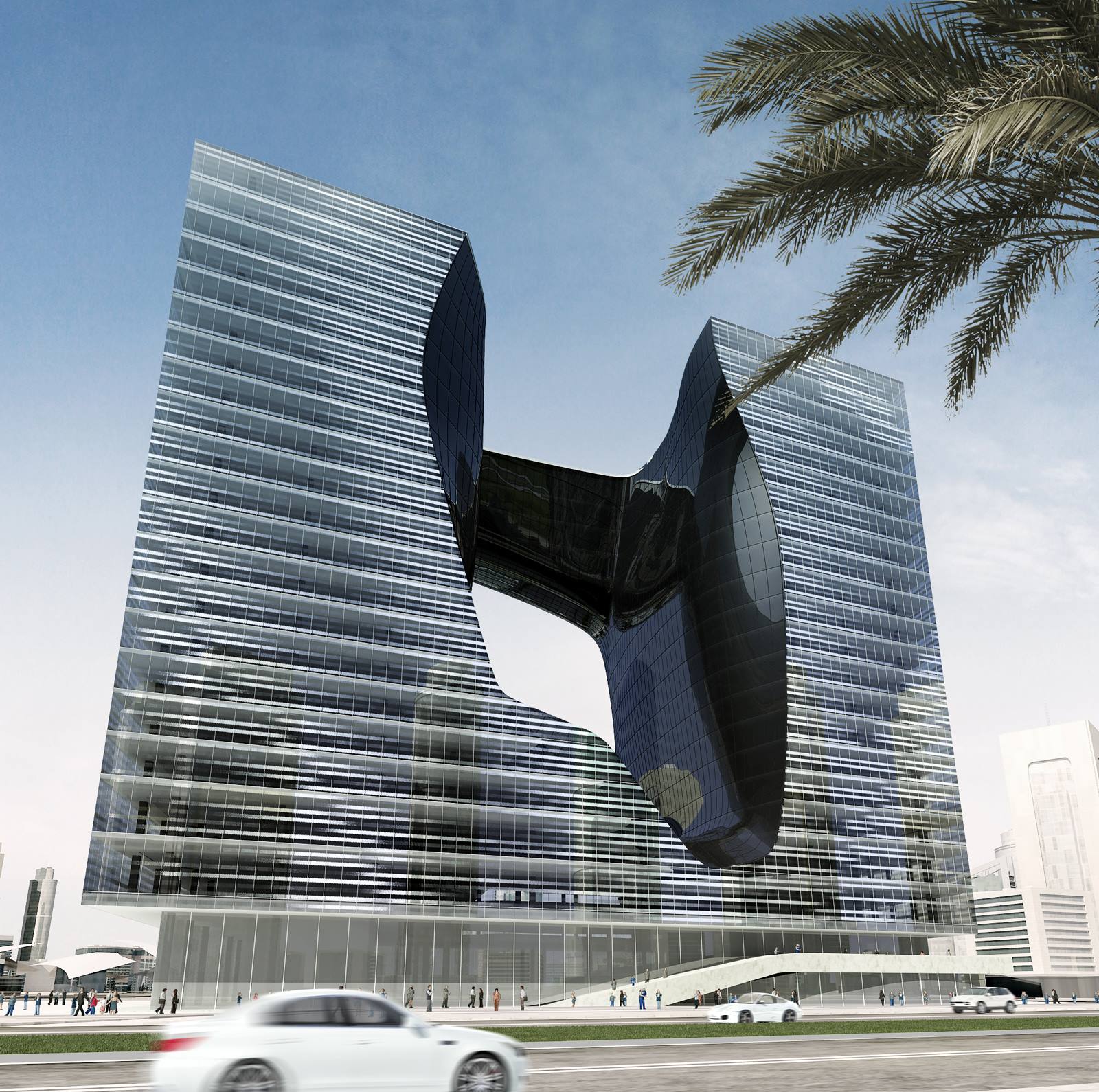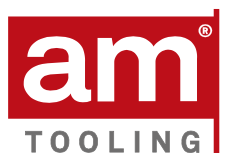 AM Tooling – your supplier of tools and machines
It is our goal to supply the quality product that we are already known for supplying – with a particular focus on delivery on time.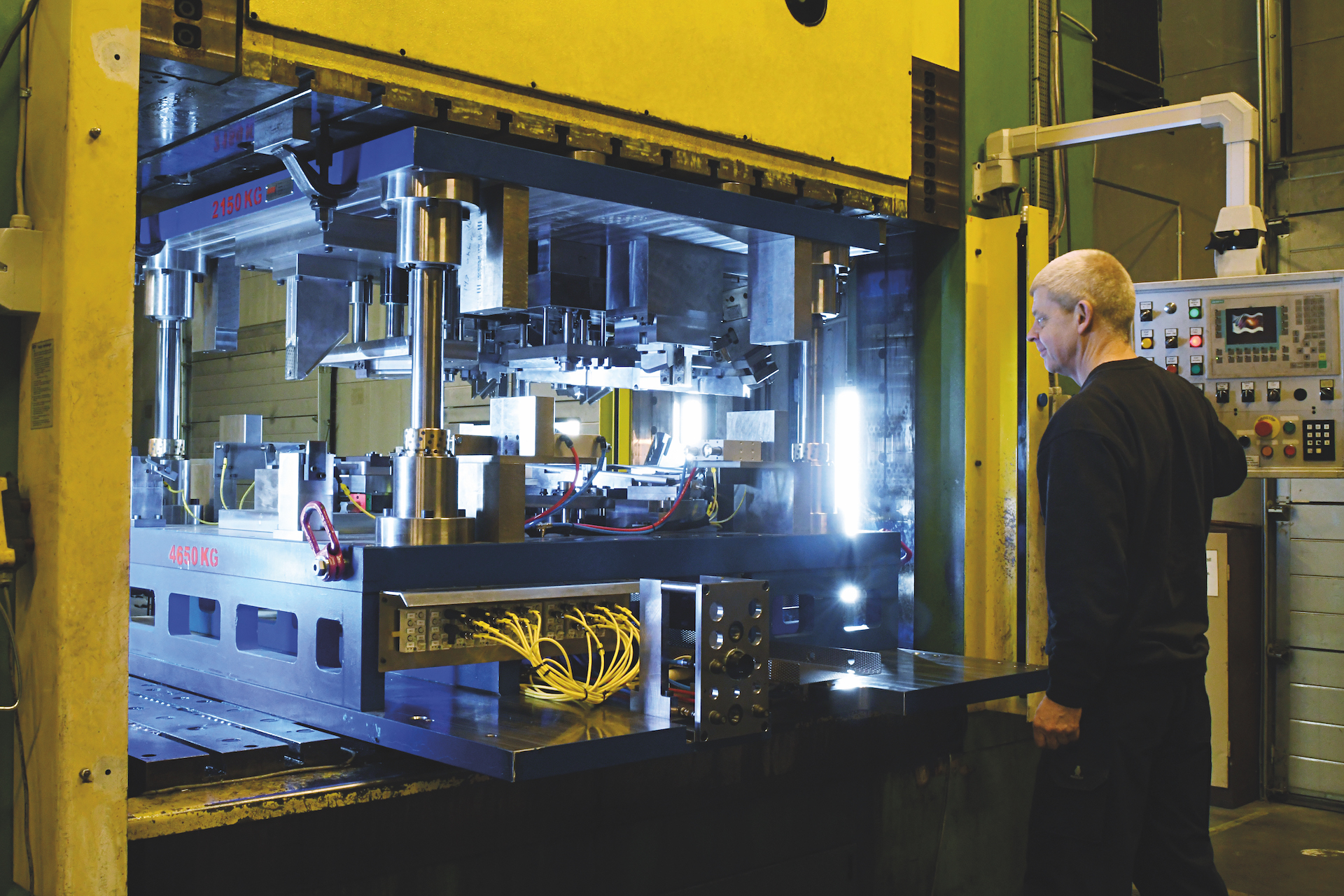 DMN works as an active link between the Danish business sector, universities, government institutions and other knowledge suppliers at home and abroad – with the desire to ensure the best possible knowledge sharing network between the parties. DMN especially supports Danish companies to turn the results from materials research into new, innovative products, production methods and business areas.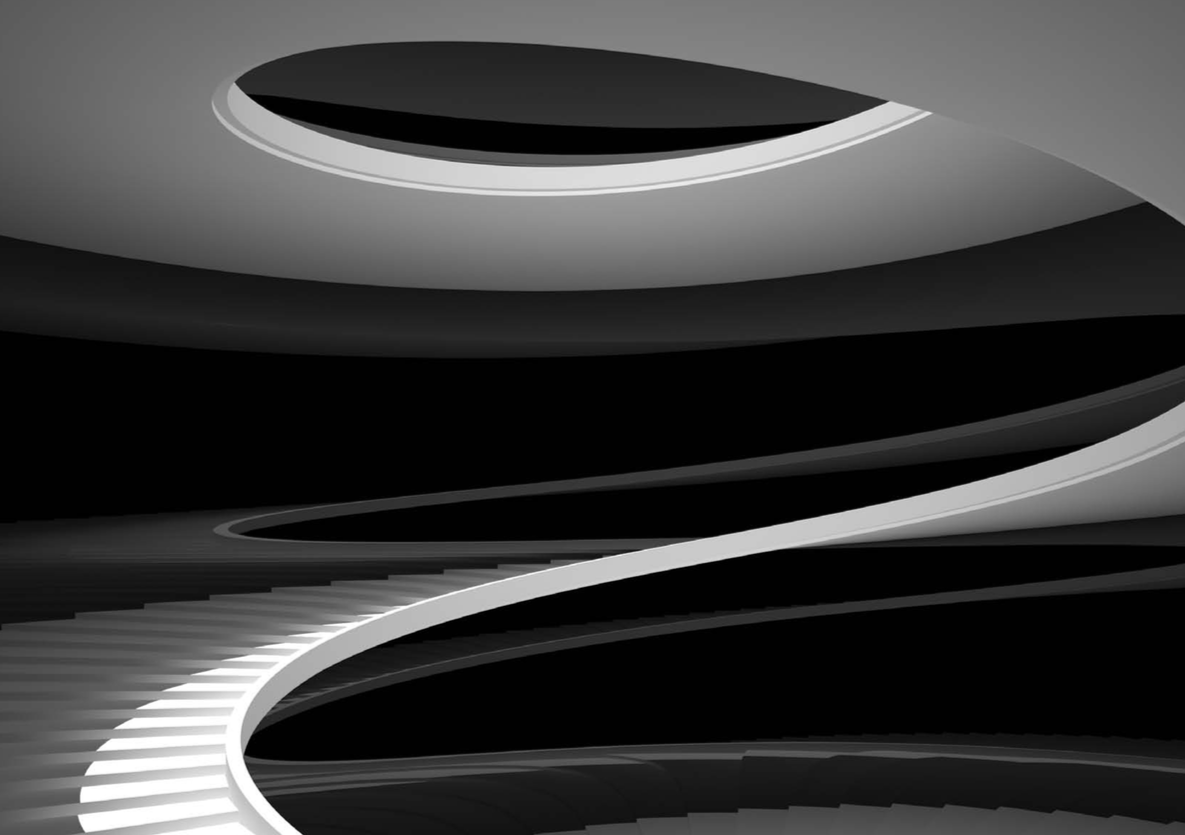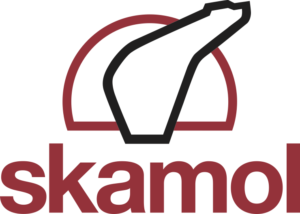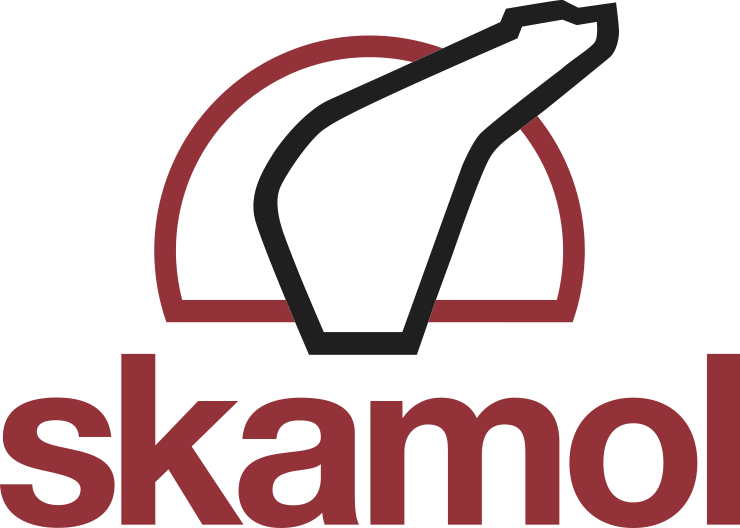 Skamol is technical insulation systems for a wide range of applications within building and industry.
With our systems, we aim at adding significant value to our partners, customers and to the environment. By implementing our unique systems, benefits such as energy savings, enhanced performance, improved working and living environment and even reduced CO2 emissions can be achieved.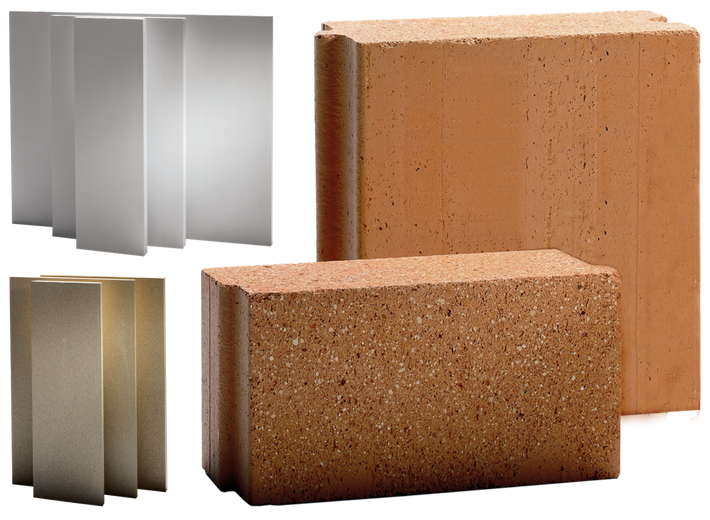 Rolled aluminum profiles for exclusive buildings
Gustav Østergaards Maskinfabrik A / S is Denmark's oldest and most experienced company
within the rolling of aluminum profiles.
At Gustav Østergaards Maskinfabrik A / S, we focus heavily on our many customers at home and abroad. We work widely in all types of rolled aluminum profiles.
We are the preferred supplier to one of the world's largest manufacturers of MR / CT scanners, delivering many different rolled alloy profiles to rehab equipment around the world as well as many rolled profiles for exclusive construction projects in Denmark, Scandinavia, Western Europe, Eastern Europe, Southern Europe, the Middle East as well as several thousand 3-D rolled items for a project in Dubai. USA and South America are also part of our export markets
Every day we work for our own developed rolling concept, where we always practice
Bending beyond limits
The image belonging to Cassidyashton.co.uk shows "Life Sciences Center" in Liverpool UK, where we have supplied rolled Bullnose alum profiles to.

When partnership is everything
With an extensive stock and our own service center, Alumeco is geared to meet most demands within aluminium and with day-to-day delivery. Our staff of specialists and technical counselors are ready to solve your special tasks.
Come to our both and meet Alupor. Alupor produce porous cast aluminium. ALUPOR™ is the unique material with open pores.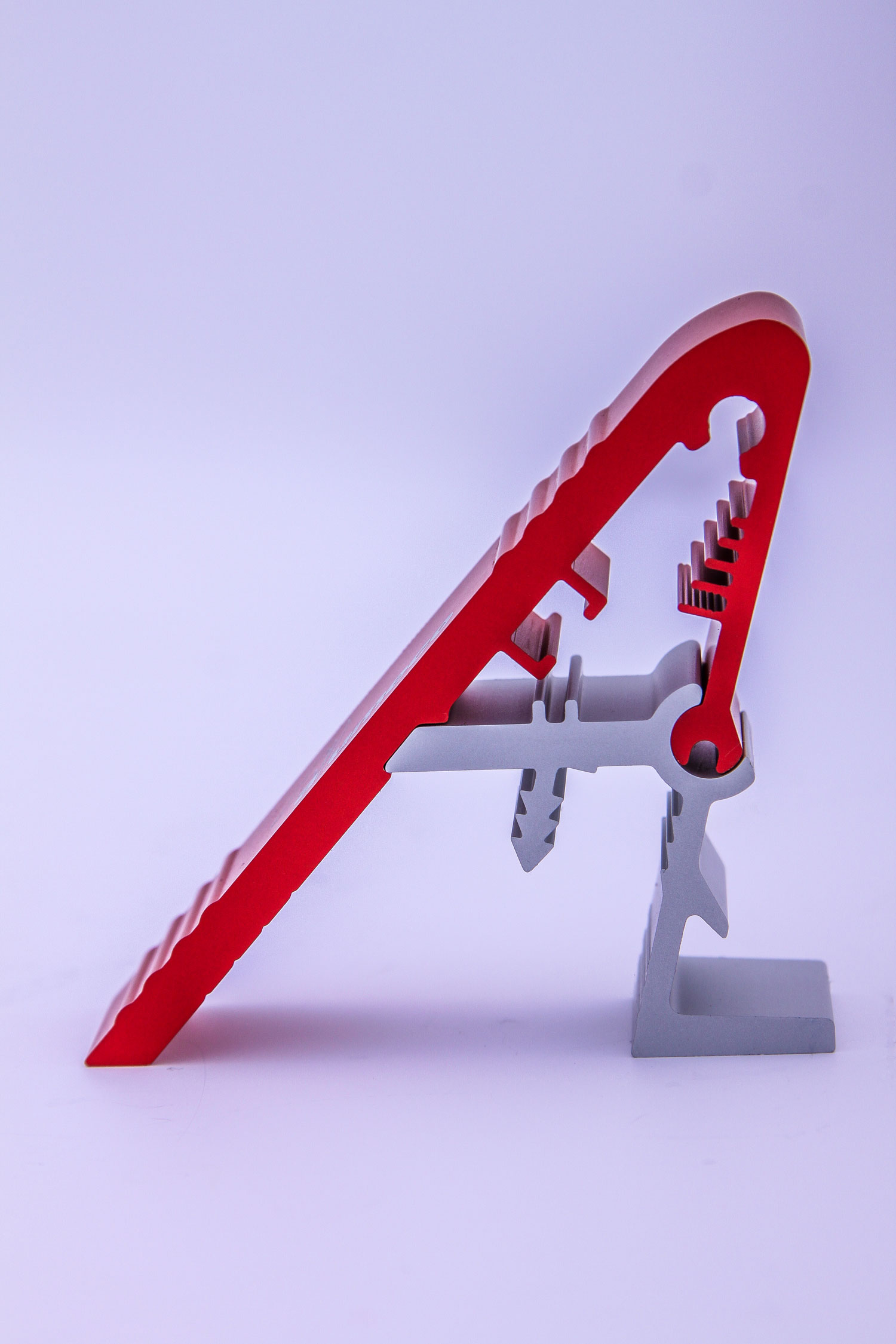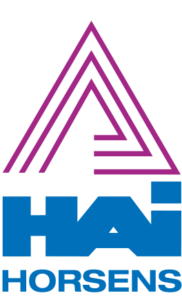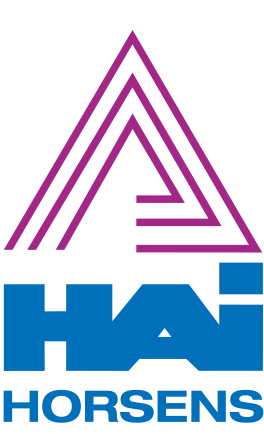 Welcome to HAI Horsens
Great ambitions breed success. With roots dating all the way back to 1913 A/S HAI Horsens is still a rapidly growing company.
We are currently one of the largest surface treatment companies in Northern Europe and specialize in europes broadest range of aluminum finishing (anodizing) and metallic coating for both indoor and outdoor use
We engage in confident partnerships with our customers from everything regarding product development to the planning of complex and efficient production setups"
If you wish to establish contact to some of the most innovative and competitive aluminium product developers and suppliers  from Denmark then you should visit this web-site and find inspiration for your future development.  You can also just visit the Danish Pavilion  at the Aluminium 2018 fair 9-11 October in Düsseldorf, Germany.
Please do not hesitate to contact us for further information.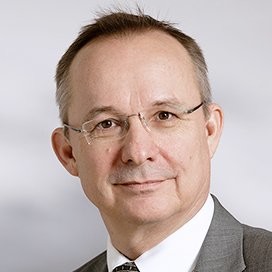 Facebook messenger

Chat with us now – click icon on right side
M-F: 10am – 5pm
S-S: Closed