See you at Aluminium 2018 Exhibition
9. – 11. October in Düsseldorf
Visit the Danish Pavilion in Hall 12:
12I15, 12I45, 10I71
Welcome to our world of aluminium
one
stop

alu.dk
With the support from our trade association and the Danish Export Council
we bring our innovative aluminium solutions to you!
Visit the Danish Pavilion in Hall 12:
12I15, 12I45, 10I71

The Opus is finally a reality
World-famous architect Zaha Hadid has really made her mark on oil-producing giant the Emirate of Dubai. This unique multifunctional building has an area of more than 5,200 m2 and contains offices, a nightclub, hotel and restaurants. Sjølund supplied over 10,000 different 3D-milled window profiles, which form sections of the facade and skylights. We are honoured and proud to have helped create such a spectacular building. The image used here is the property of Zaha Hadid Architects.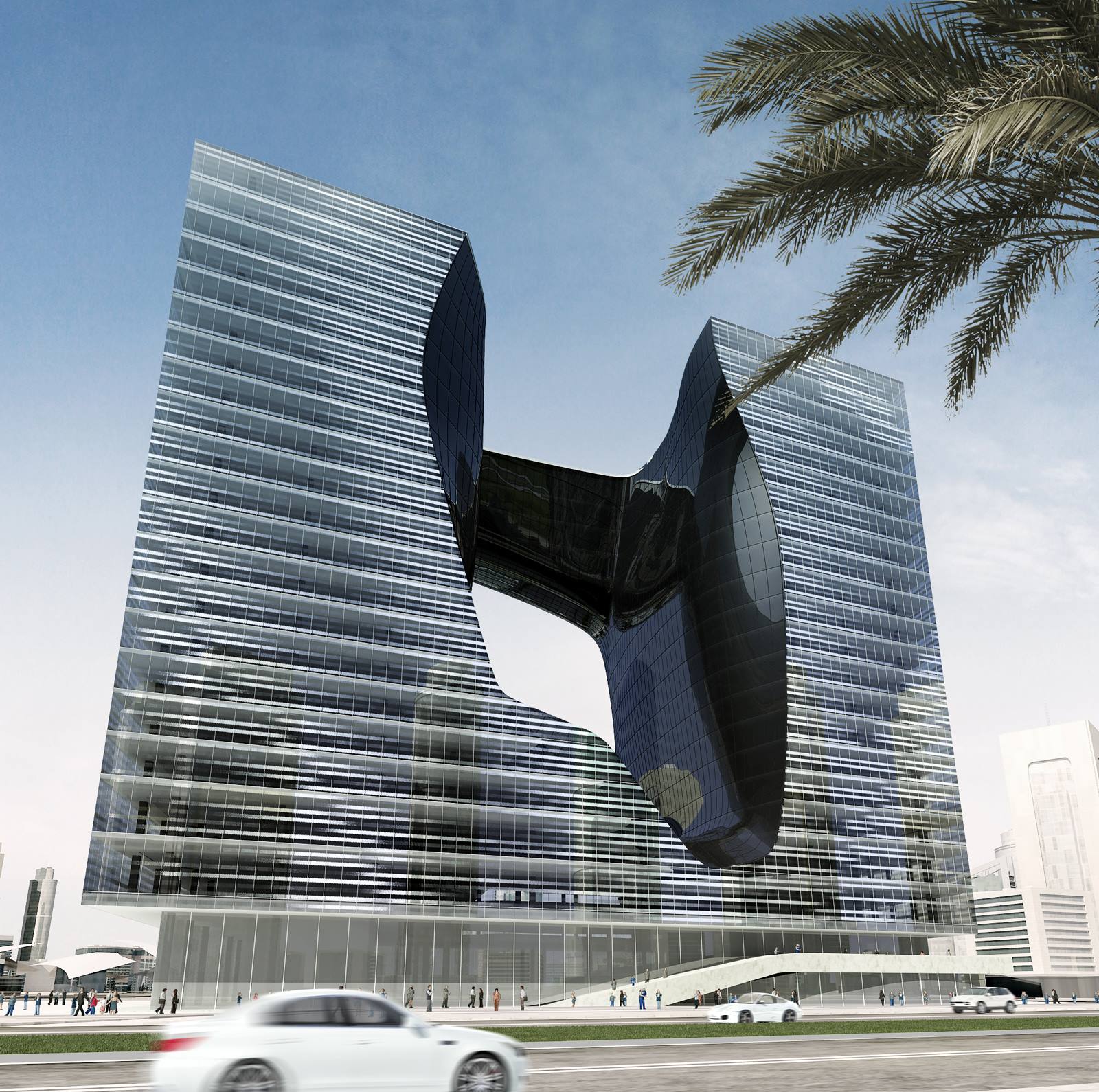 Introducing the CoWelder™ – "The original" – a collaborative welding robot
CoWelder – "The original" – is a complete welding robot solution, all parts supplied, ready to install in an existing production. With the CoWelder, you can optimise your welding production of workpieces, no matter the quantity and frequency. This automated welding solution is so flexible that it pays off, no matter if you weld one workpiece or a thousand at a time. The six axes robot arm moves quickly between various welding positions. In this way, it can weld workpieces faster than you can do manually, delivering uniform welds of continuous high quality. This is an affordable step into welding automation.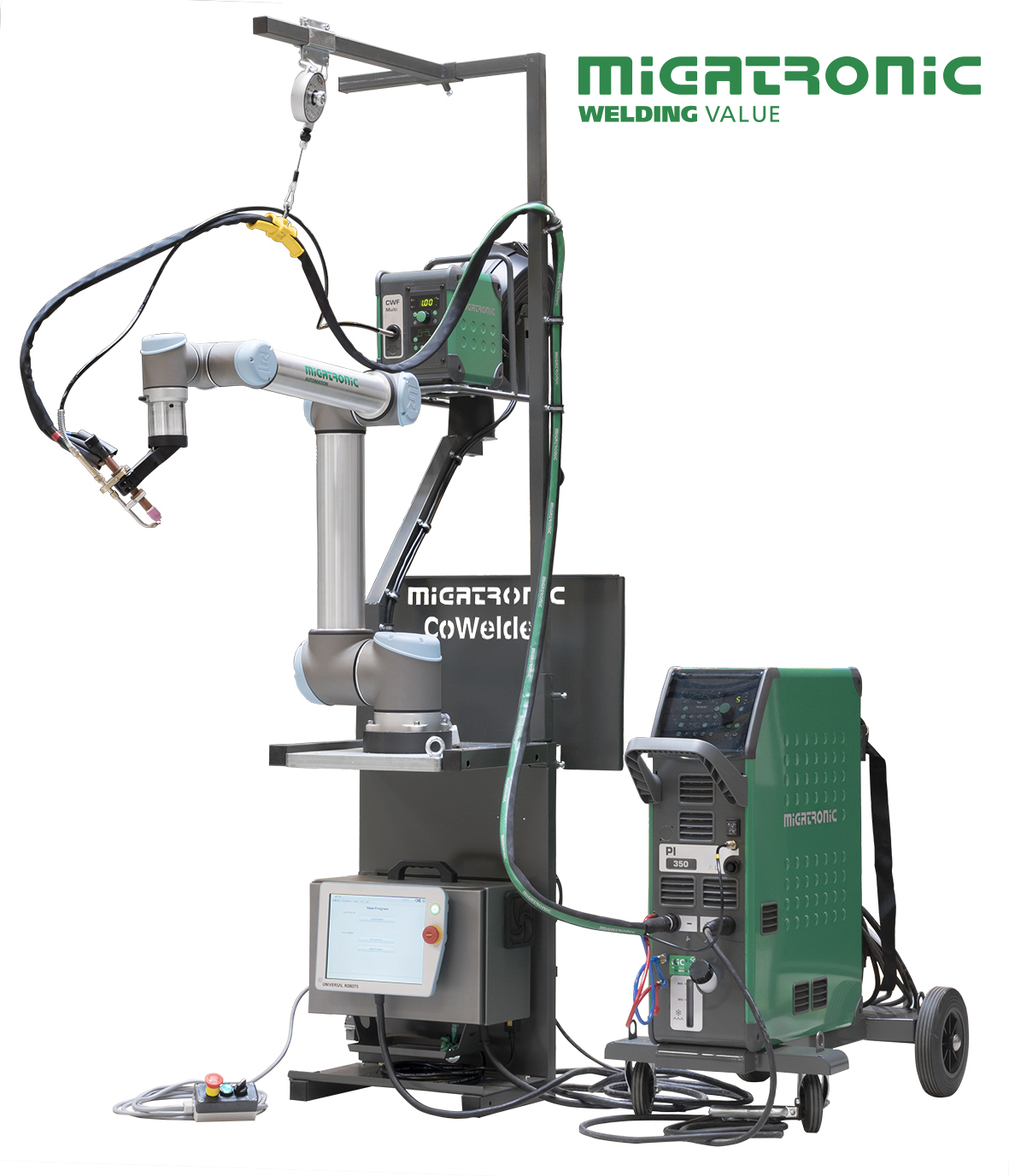 DMN works as an active link between the Danish business sector, universities, government institutions and other knowledge suppliers at home and abroad – with the desire to ensure the best possible knowledge sharing network between the parties. DMN especially supports Danish companies to turn the results from materials research into new, innovative products, production methods and business areas.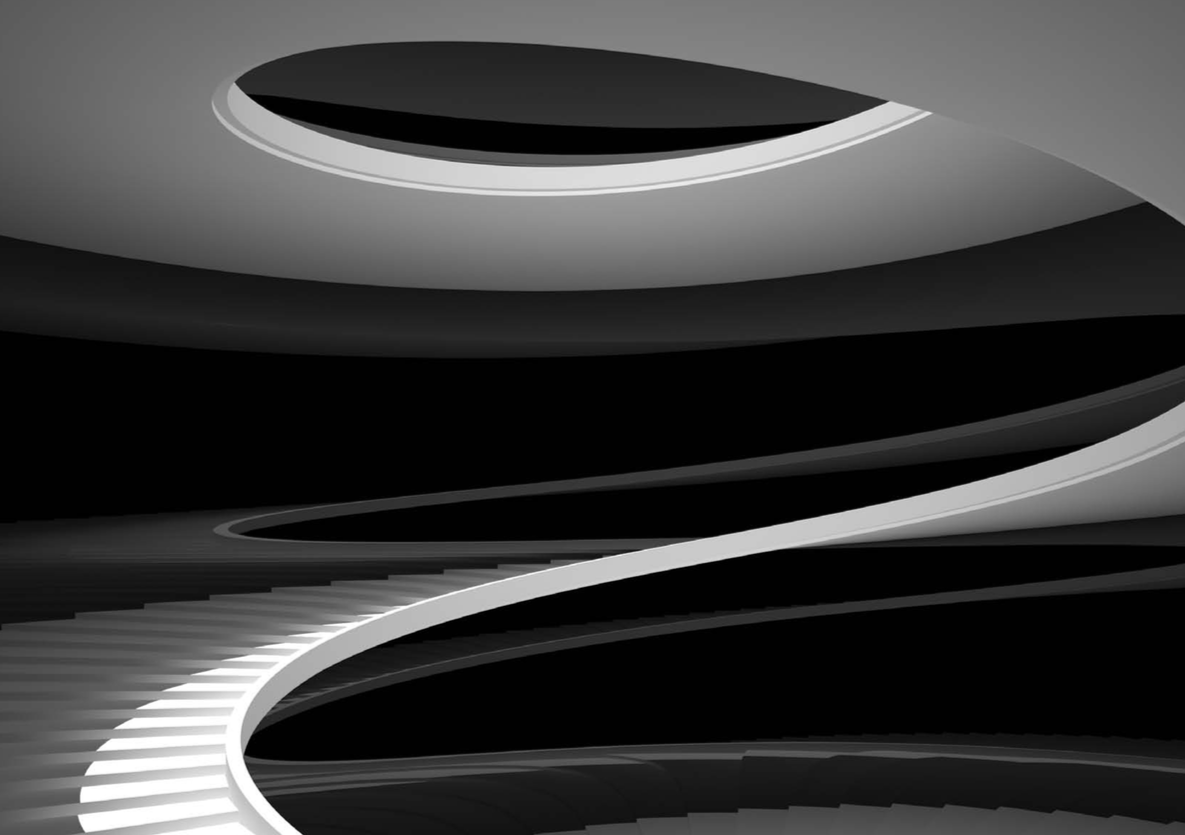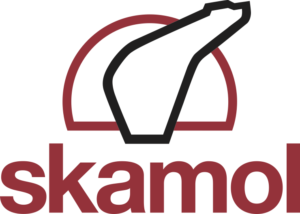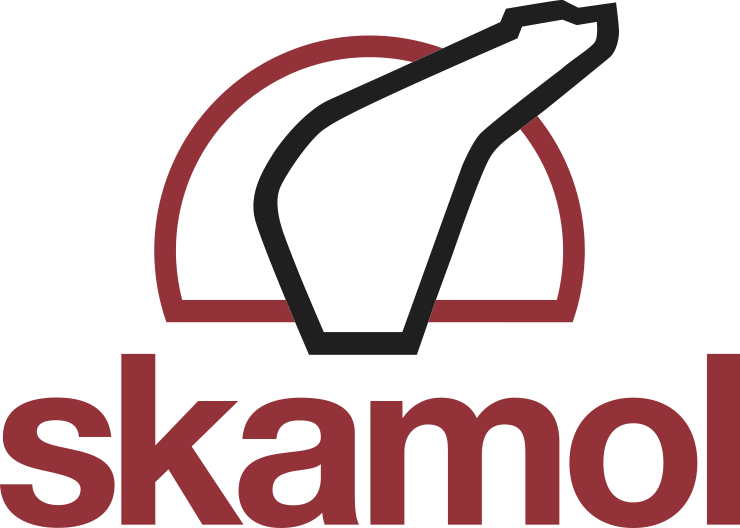 Skamol is technical insulation systems for a wide range of applications within building and industry.
With our systems, we aim at adding significant value to our partners, customers and to the environment. By implementing our unique systems, benefits such as energy savings, enhanced performance, improved working and living environment and even reduced CO2 emissions can be achieved.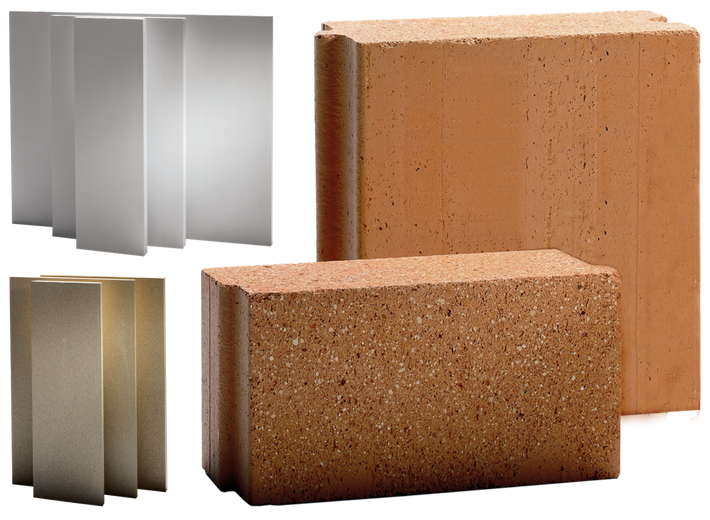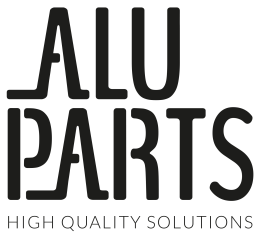 Alu Parts ApS is a company that has strong competencies in aluminum production. With aluminum processing as core competence, we are able to deliver aluminum products in a beautifully crafted finish and high quality. We work as a traditional subcontractor, and we provide our extensive know-how by providing companies with advice on aluminum as well as creative sparring on specific tasks. In addition, we also manufacture our own unique products that we sell to both private and businesses.
Alu Parts ApS offers creative total solutions in aluminum processing. Then you have the ideas, we can turn them into finished solutions.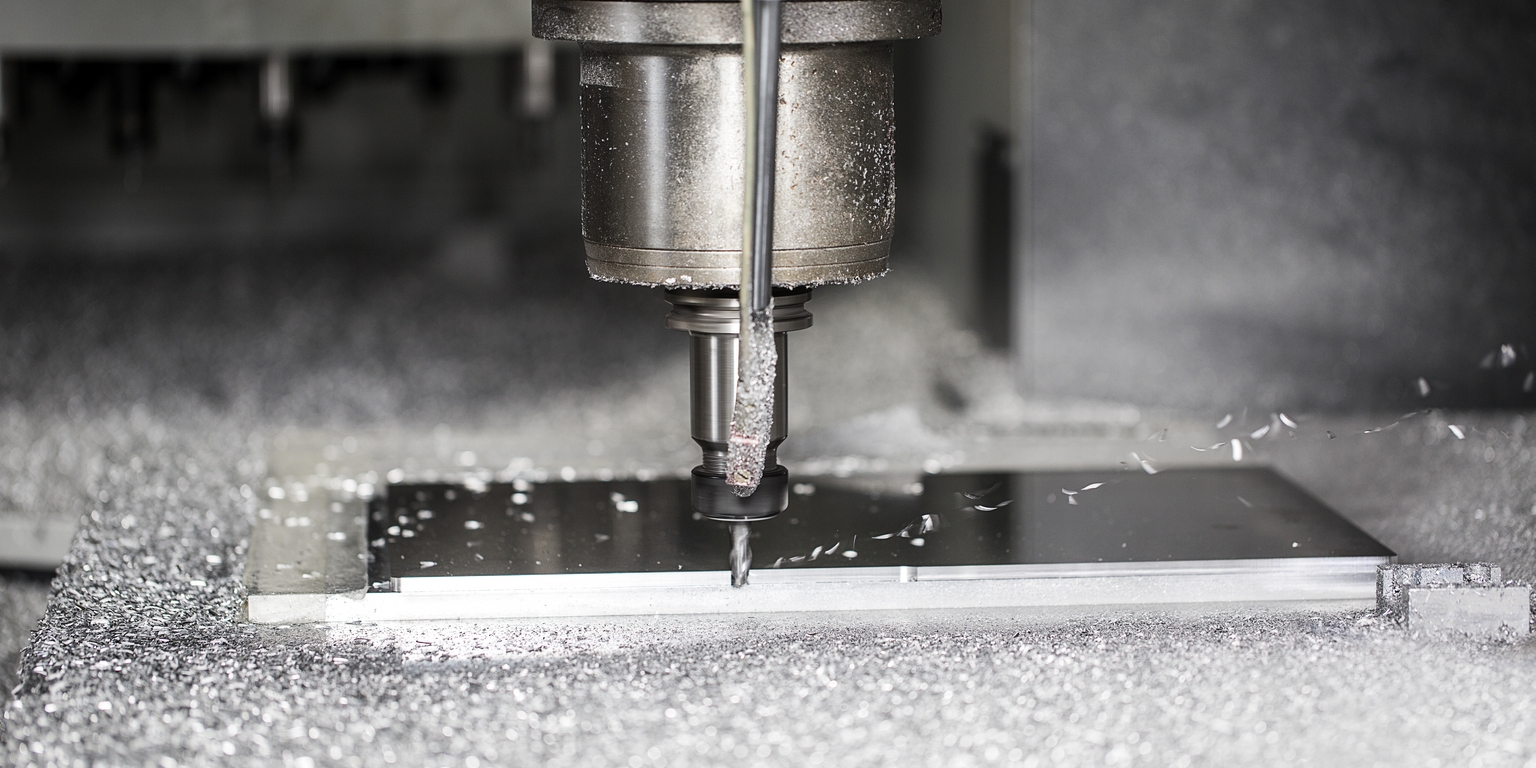 If you wish to establish contact to some of the most innovative and competitive aluminium product developers and suppliers  from Denmark then you should visit this web-site and find inspiration for your future development.  You can also just visit the Danish Pavilion  at the Aluminium 2018 fair 9-11 October in Düsseldorf, Germany.
Please do not hesitate to contact us for further information.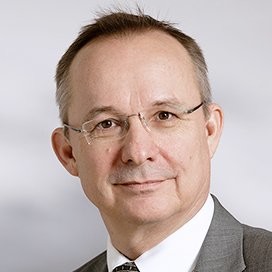 Facebook messenger

Chat with us now – click icon on right side
M-F: 10am – 5pm
S-S: Closed